If you own multiple firearms, you understand that storage of your firearms is an important consideration. Many gun owners want to display and enjoy their gun collections. That's where a free-standing gun rack or wall gun rack comes in. Let's look at what exactly gun racks and wall gun racks are, and why you would want one.
It's important to remember that whenever talking about gun storage, safety is most important. There are many different ways to securely store your guns, even while displaying them in a gun rack. We will talk more about safety later.
Free-Standing Gun Racks
A gun rack is, simply put, a stand that holds guns. It can be as simple as a few pieces of wood or metal, or as complex as an entire wall that holds dozens of rifles and pistols. A gun rack can sit on the floor or be mounted to a wall.
Gun owners (like myself) think that guns look awesome. Gun racks allow us to display them so that our investment can be enjoyed daily, rather than locked up in a safe. Gun racks are the perfect addition to a "man cave", gun room, or unused closet space.
A gun rack also makes accessing your firearms quicker than having them locked in a safe. Prepositioning guns, ammunition, and gear can make all the difference in an emergency.
Wall Gun Racks
A wall gun rack is another way to display your firearms. Instead of a freestanding rack, the rack is mounted to a wall. There are many benefits to wall gun racks. In rooms with limited space a vertical gun rack can keep your guns organized and secure without taking up floor space. Wall gun racks can also keep guns up and out of the reach of small children.
Safety
As we talked about before, safety is paramount when dealing with firearms storage. If you want to display your firearms instead of locking them up in a safe, there are safe ways of doing so.
Gun racks and wall gun racks can be built with integrated locking devices. These devices lock the firearms into the rack so that only someone with the key can remove them. Some of the most common locks for gun racks are locking cables and locking bars.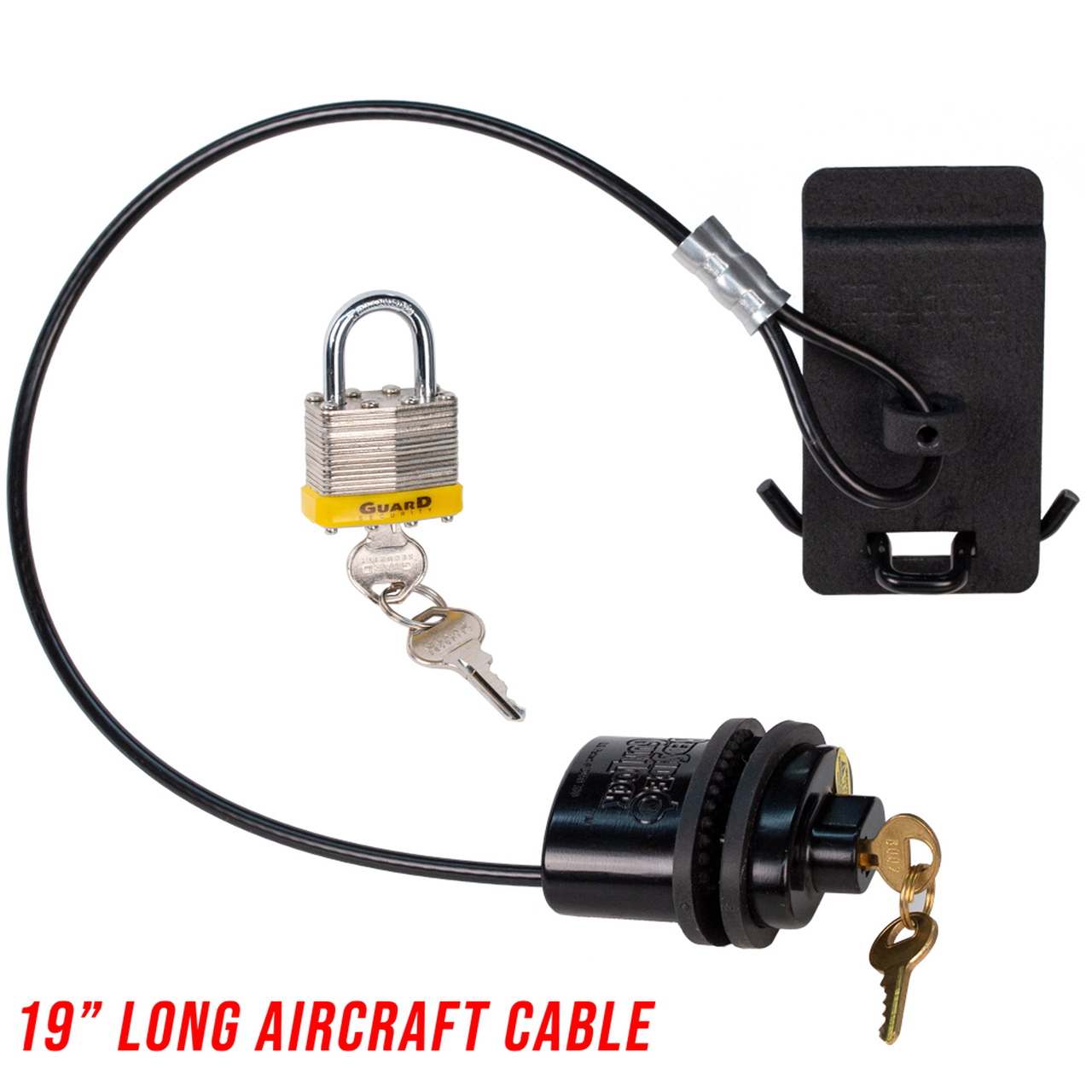 Another way to secure your firearms on a rack is to put a trigger lock on them. Trigger locks block access to the trigger, which prevents a gun from being fired. We offer a wide variety of locking gun rack options that can be keyed-alike.
Best Gun Racks You Can Buy Today
If you're looking to get yourself a gun rack or wall gun rack, there are many places you can look. The firearms accessories industry has blown up in recent years, and gun racks and wall gun racks are no exception.
If you're looking for quality gun racks at affordable prices, You've come to the right place. At Hold Up Displays (https://www.holdupdisplays.com/), we make a wide variety of gun racks and wall gun racks for your man cave or gun room. On our website you can find a variety of gun storage options, from individual mounts to entire pre-designed gun walls.
Customers have the ability to build their own gun wall right on our website. (https://www.holdupdisplays.com/create-bundle/) Here, you can choose from our many slatwall designs and choose which rifle and pistol racks you want. You can even add accessories such as locks and shelves for magazines or ammo.
If you prefer there are also dozens of preconfigured designs. One of our best sellers is the American Flag Gun Wall Bundle (https://www.holdupdisplays.com/products/american-flag-gun-wall-bundle). It starts with a beautiful full color American flag design slatwall, and comes with enough racks to hold six long guns and six pistols, along with a solid metal shelf for ammunition, magazines, or other accessories.
Conclusion
Gun racks and wall gun racks are a great way to display your gun collection, whether you do that for easy access or just to enjoy your collection. Even though you're displaying your firearms, you can still do it safely with locking cables, locking bars, or trigger locks.
Hold Up Displays has some of the best racks and gun walls available on the market today. Our website is user friendly and shows you exactly what each rack and wall looks like, both empty and with guns on it. We even have a Build Your Own Gun Wall feature that lets you build your gun wall from start to finish. Best of all, all Hold Up Displays gun racks and wall gun racks come with our Lifetime Warranty and are 100% built in the USA!